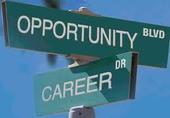 Hi guys,
It seems that a lot of the animation industry has been interviewed about several things including Jason Ryan by the Animation Career Review for their Interview Series. Check it out.
Here are the links:
Tangible Advice from the Pros for Future Animators
Skills that Animation Employers are looking for.
Animation Industry Jobs

Forecast